With the new year well underway, we are thrilled to announce the new additions to our Paint-to-Order collection. We continuously strive to update our market-leading portfolio to provide a comprehensive selection that reflects what is trending in the industry. As a result, our customers have the capacity to position themselves as driving players in home transformations and designs.
With that in mind, we have introduced three new colours to our Paint-to-Order range: Malbec, Majestic Teal and Taupe Grey.
Below we have detailed why we have opted for these chosen colour tones and the impact they will have on your designs.
---
Malbec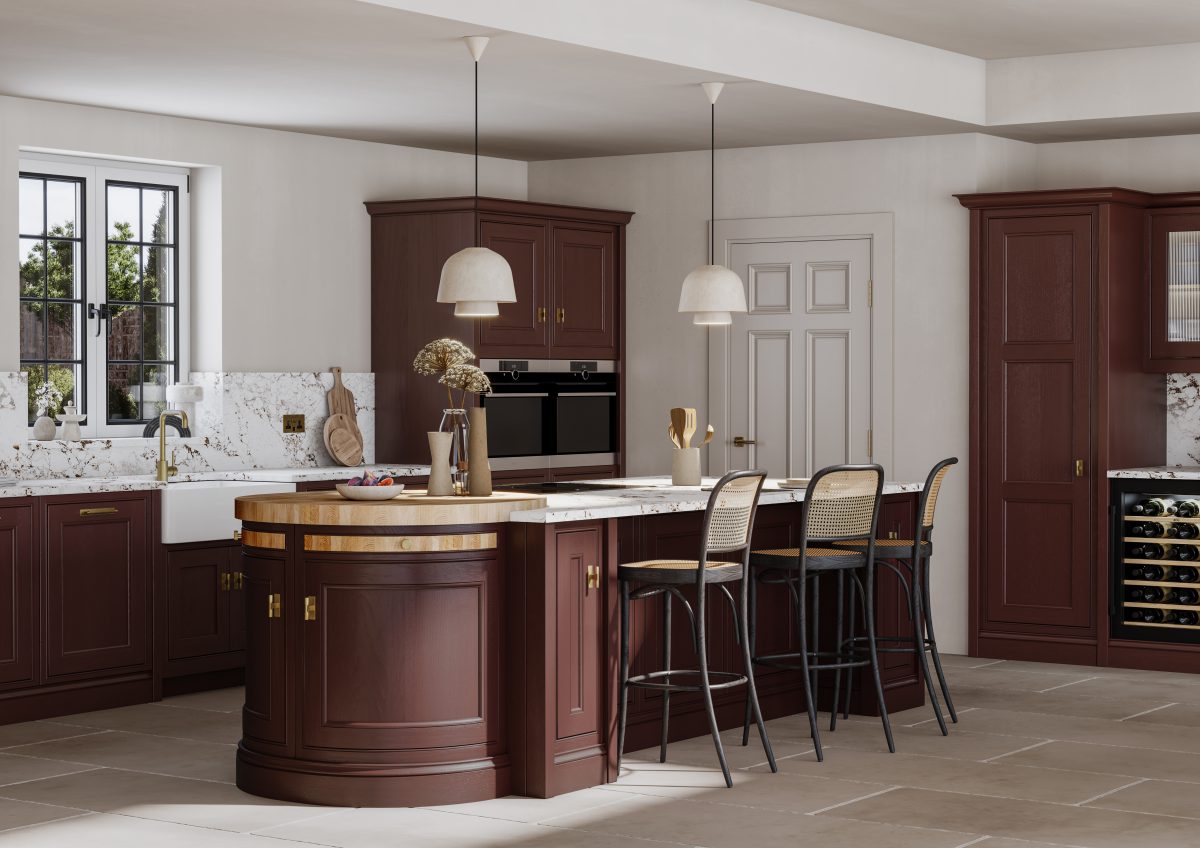 Malbec is a dark and luxurious shade that ties in perfectly with the industry leaning towards more warm-toned colour palettes. This is a deep, rich colour with burgundy undertones, perfect for establishing a sophisticated design. In terms of applying Malbec into a room, this new shade goes hand in hand with key trending features such as metallic hardware and white marbled worksurfaces. In summary, Malbec is a fantastic addition to the Paint-to-Order collection, and will no doubt become a key choice for eclectic and traditional designs.
---
Majestic Teal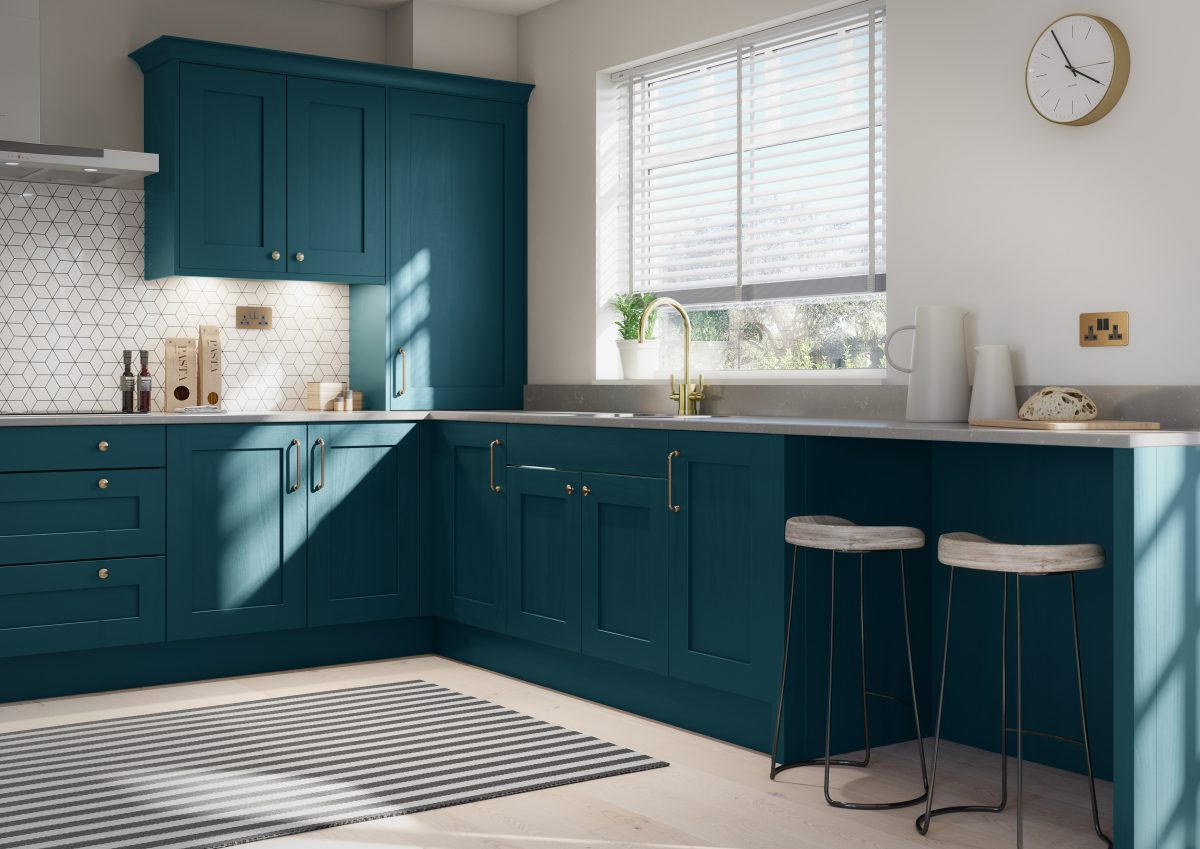 As the industry's favour for green and blue hues continues, Majestic Teal blends seamlessly into this colour family as a mix of both green and blue tones. This vibrant shade is an eye-catching design choice that can be applied to both traditional and contemporary settings in a dynamic, nouveau style. Due to the bold nature of the colour, it works excellently with metallic or matt black hardware; equally when paired with a white veined worksurface. As a result, Majestic Teal is a market-leading introduction, providing more options for those still captivated with green and blue designs.
---
Taupe Grey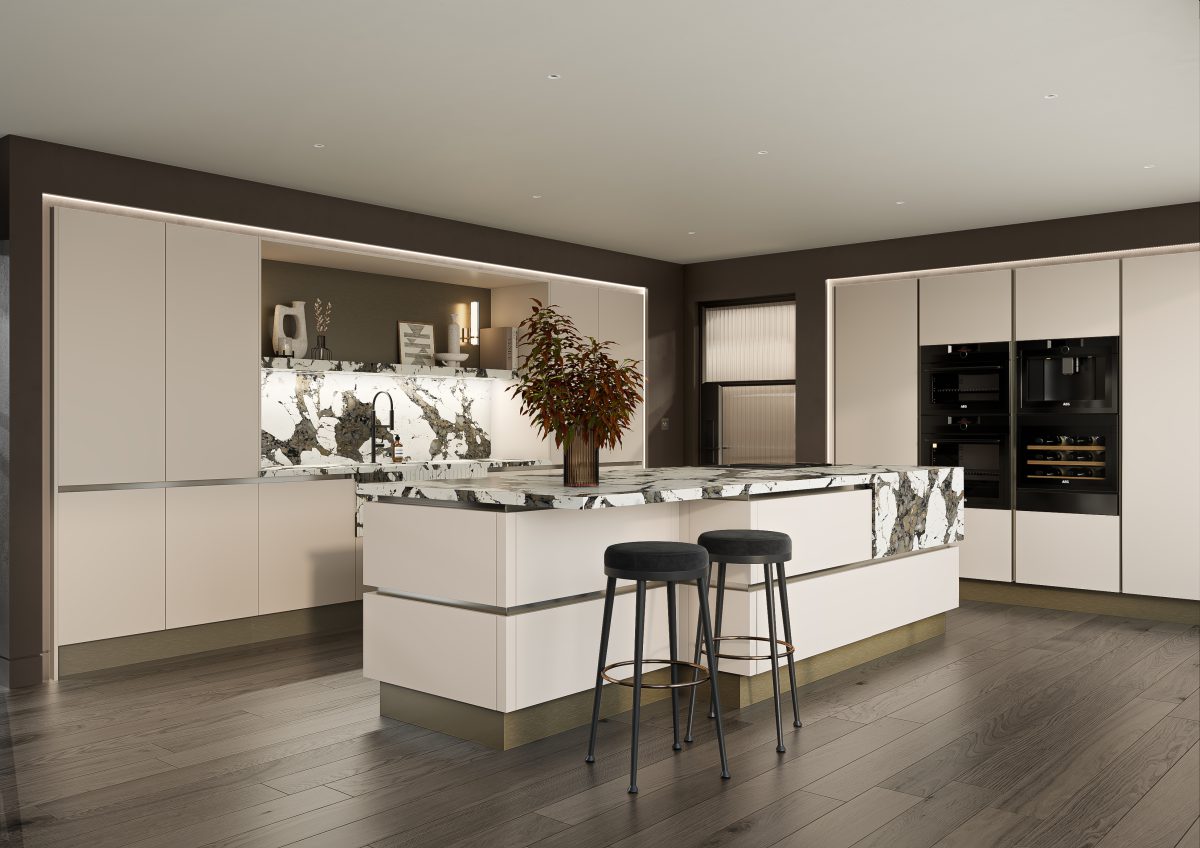 Grey has held a prominent position in the industry for a long time, however, we are now seeing a demand for warmer tones, such as Stone. In response to this, Taupe Grey is the perfect answer as a neutral, warm-toned grey. This shade can work in both classic and contemporary spaces, either as a stand-alone colour or paired in a two-tone design. The warm nature of the shade works effectively when teamed up with natural elements and textures, such as wood or woodgrain finishes. Overall, Taupe Grey is highly anticipated to quickly become a crowd-favourite when designing.
---
Which new colour is your favourite?