Earlier this year, we were delighted to announce that as a company we would be striving to raise life-changing funds for Dementia UK. Throughout the year, we will be setting key challenges for employees across the business to take part in, all in a group effort to raise money for such an important cause.
---
We have pledged to raise £120,000 for Dementia UK, which will be life-changing funds for those affected by all forms of dementia every day.
---
The first challenge is set to take place next week… in which we will see 10 cyclists, including CEO Mark Stephenson, complete a coast-to-coast cycle expedition across Italy. The 6 day cycling challenge will take the team from Rimini to Pisa covering over 400km in total.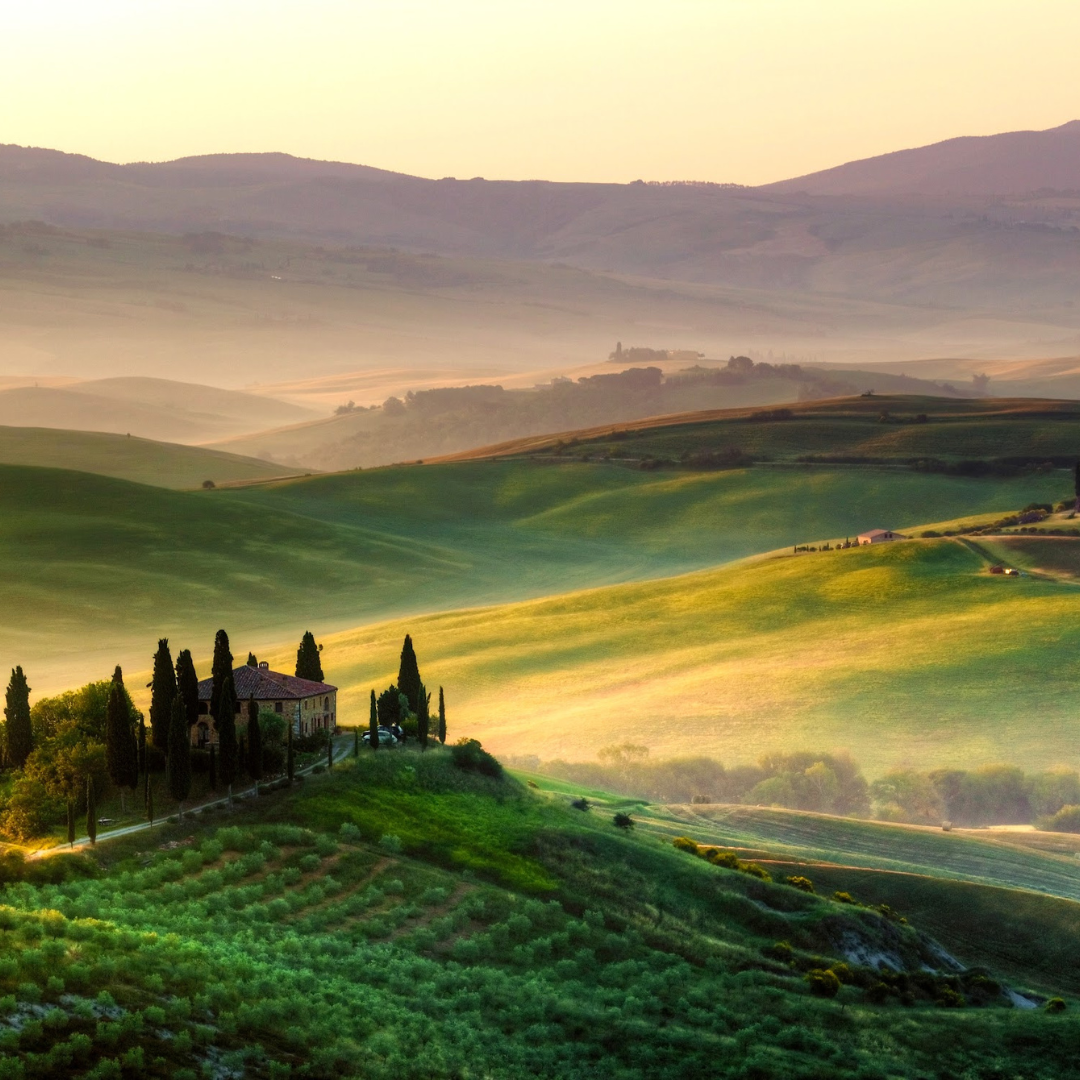 As the final countdown begins, the team of cyclists are continuing to meet after work to train and practice ahead of the Italian venture.
There is still time to sponsor and support the team ahead of this great challenge. Simply head to our Just Giving Page which can be found below…
The Danesmoor Group and Dementia UK Just Giving Page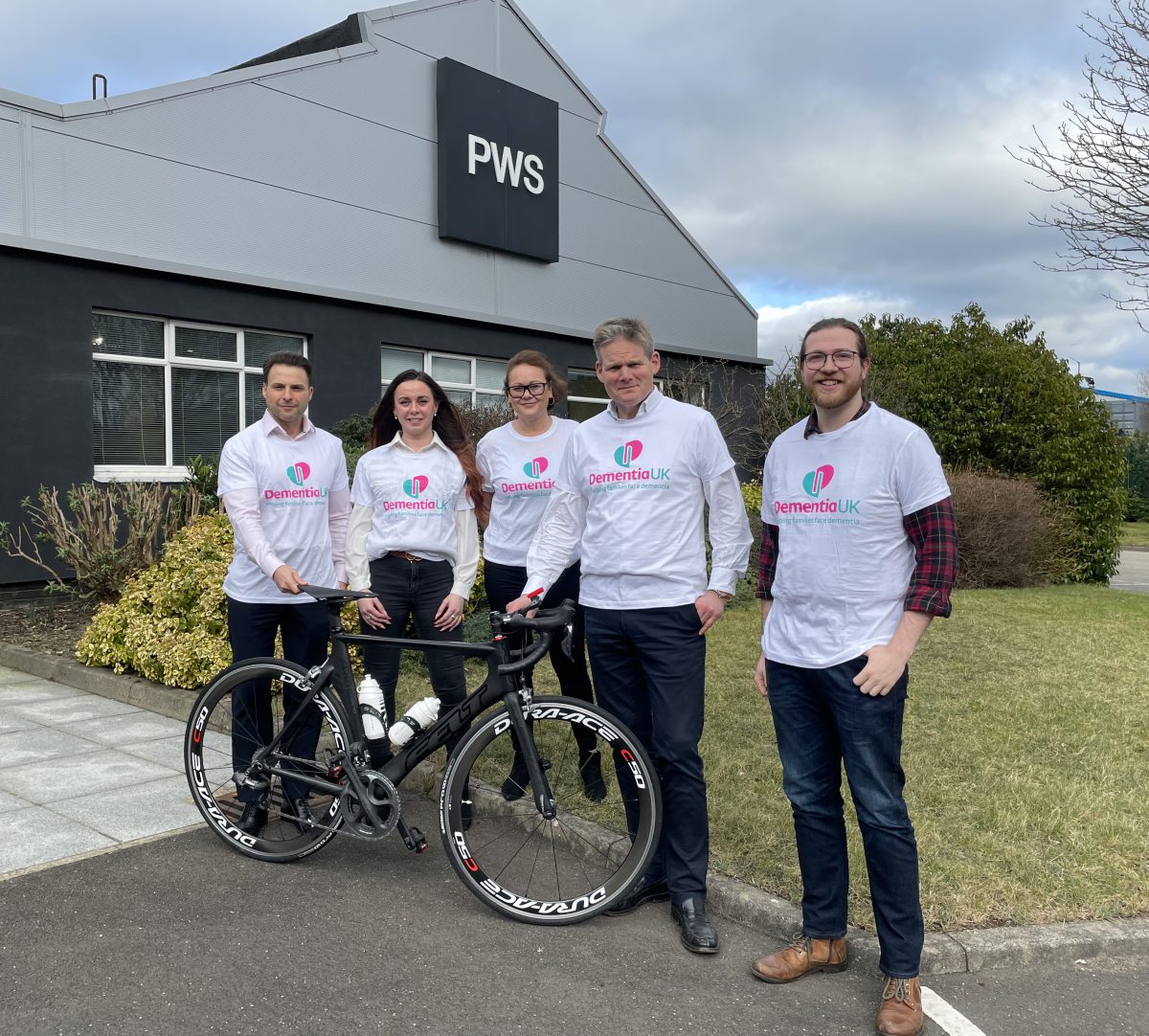 ---
There will be further initiatives taking place throughout the year, all in aid of Dementia UK. Keep an eye out for more information…