As part of the Danesmoor Group, we are delighted to announce that our charity of the year will be Dementia UK. Throughout the year, we will be striving to raise life-changing funds that can be used to provide support to those affected by dementia.
The Cause
Dementia UK is a specialist dementia nurse charity. Their Admiral Nurses, whom the charity continuously supports and develops, provide life-changing care for families affected by all forms of dementia, including Alzheimer's disease.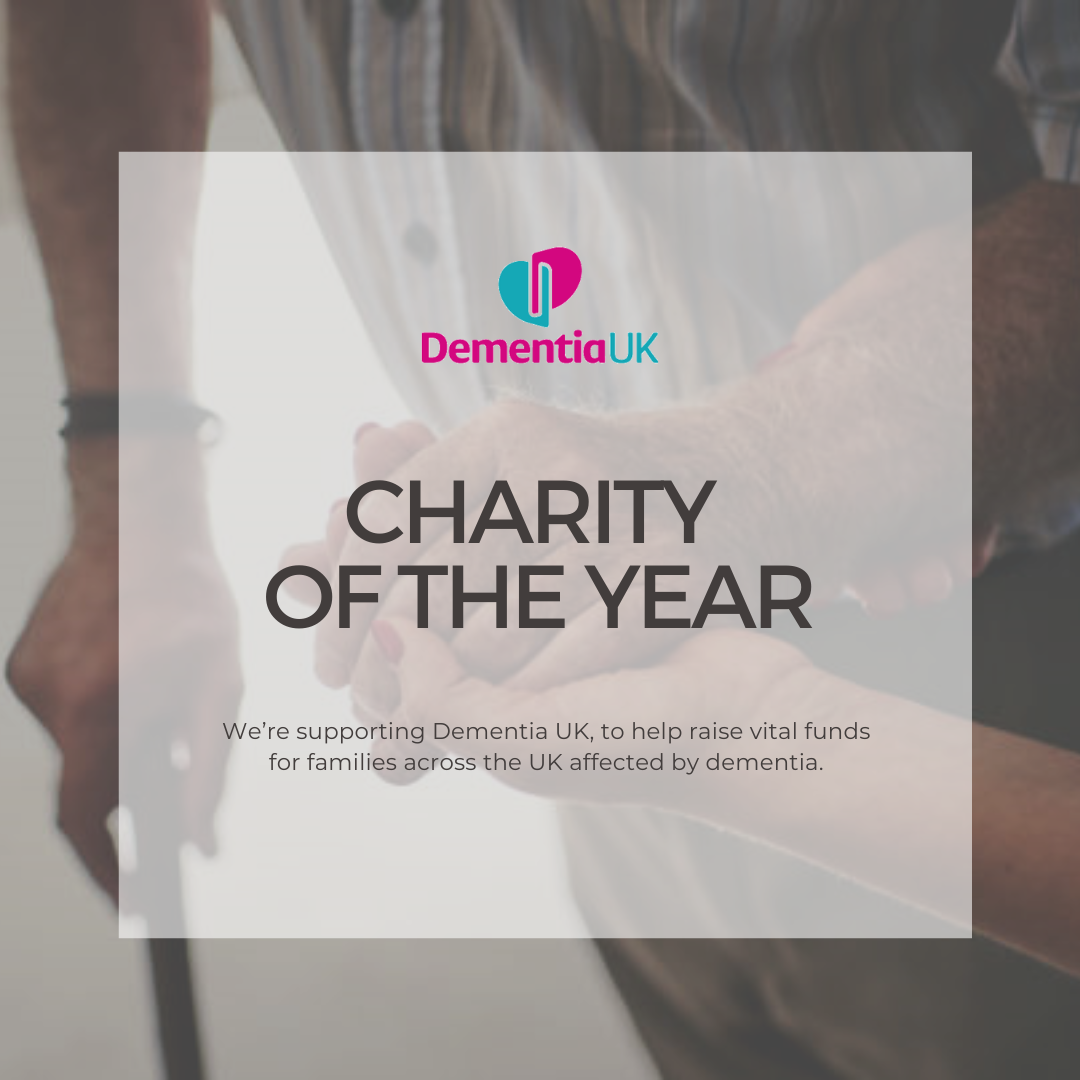 As dementia specialists, they can help families manage complex needs – considering the person living with dementia and the people around them. For families affected by dementia, Dementia UK nurses can be a lifeline.
By the year 2025, over one million people across the UK will be living with dementia and although there is no cure, through the work of Dementia UK, support is available. It is with this understanding that the Danesmoor Group has decided to raise vital funds for the charity in support of its effort to be there for families across the country affected by all forms of dementia, every single day of the week.
The Challenge
In 2022, PWS and the wider team within the Danesmoor Group completed the Yorkshire Three Peaks Challenge in which we raised £11,000 for Dementia UK. Following this success, another challenge has been set to further support this charity.
The next challenge is a coast-to-coast cycle, in which ten cyclists will endure a 6-day expedition across Italy: venturing through Tuscan hills from Rimini to Pisa. Across the group, we have pledged to raise £120,000 for Dementia UK, which will be a tremendous financial aid in training and supporting specialist nurses across the UK.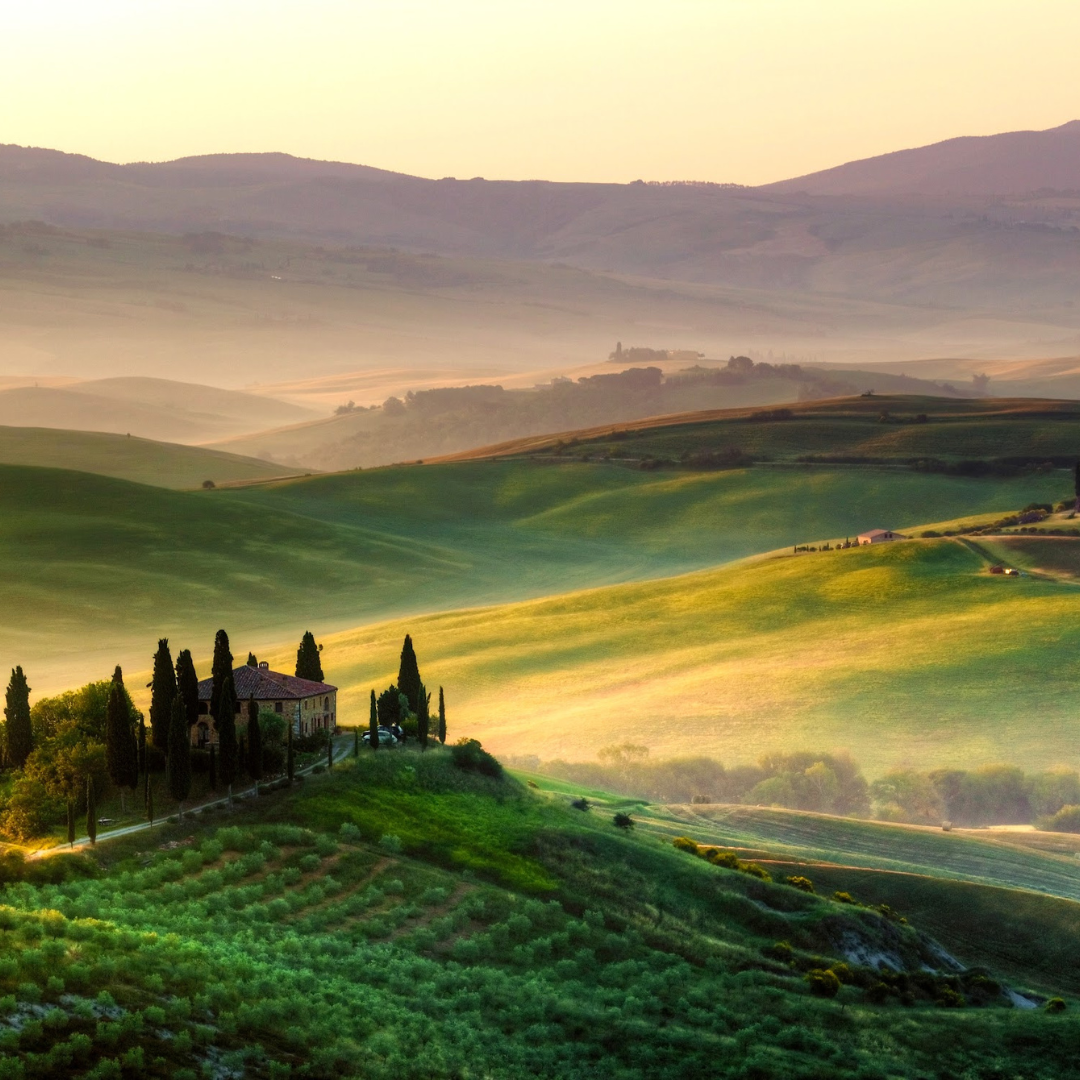 CEO, Mark Stephenson will be among the ten cyclists venturing to the Italian terrains. However, it won't be his first cycling challenge. In 2016, Mark successfully lead a team of cyclists 500km across South Africa, raising an outstanding £314,000 for Help the Heroes. The money raised went towards three additional psychological well-being advisors – helping sick, wounded, and injured veterans, and being a support network for them and their families.
Supporting Dementia UK
The coast-to-coast cycle challenge will take place in May 2023, and additional fundraising initiatives will be taking place throughout the year.
Should you wish to support PWS, and the wider Danesmoor Group, head to our Just Giving Page which can be found below…
The Danesmoor Group and Dementia UK Just Giving Page