At PWS, we are committed to continually improving our service offering for our customers. Earlier this year, we announced the move from polyurethane to water-based paint, and after a rigorous testing process, we are delighted to update you on our progress.
OPENING THE DOOR TO A WORLD OF COLOUR
Meeting all industry standards, our fully automated, paint-to-order service offers an extensive colour palette and a superior quality across our paint-to-order portfolio.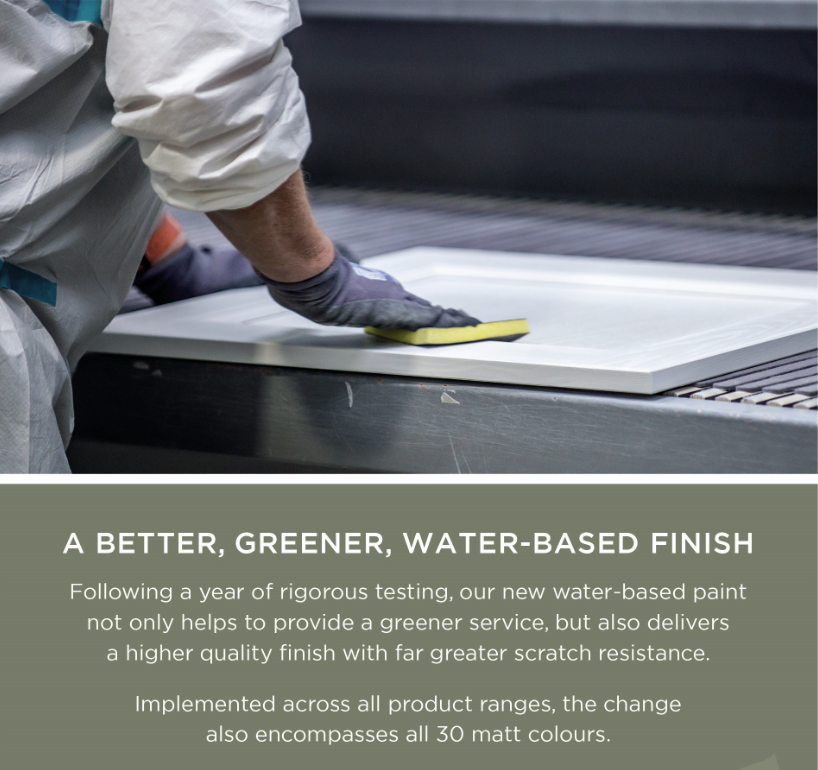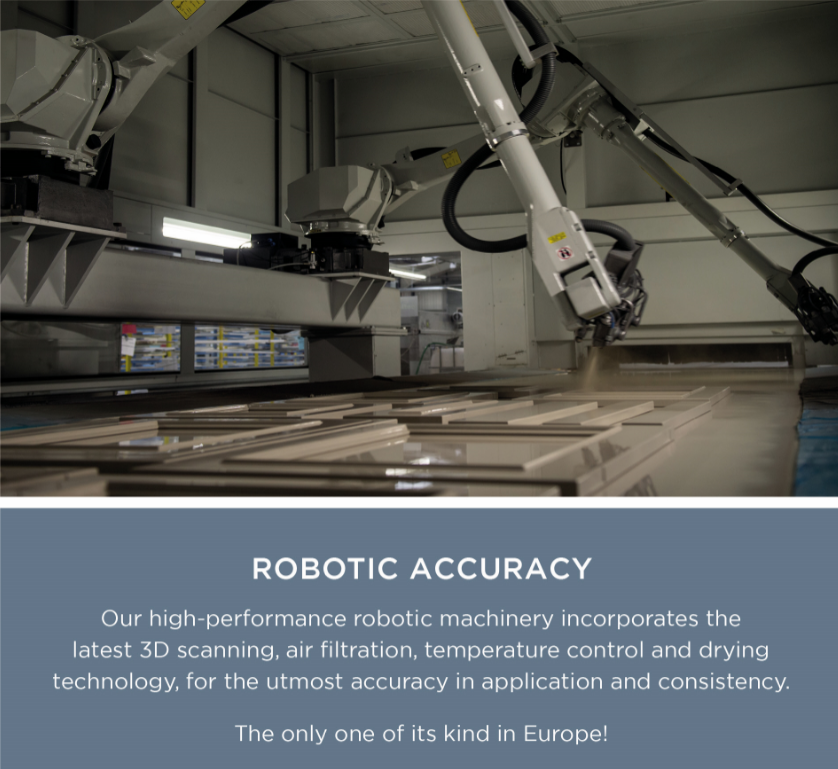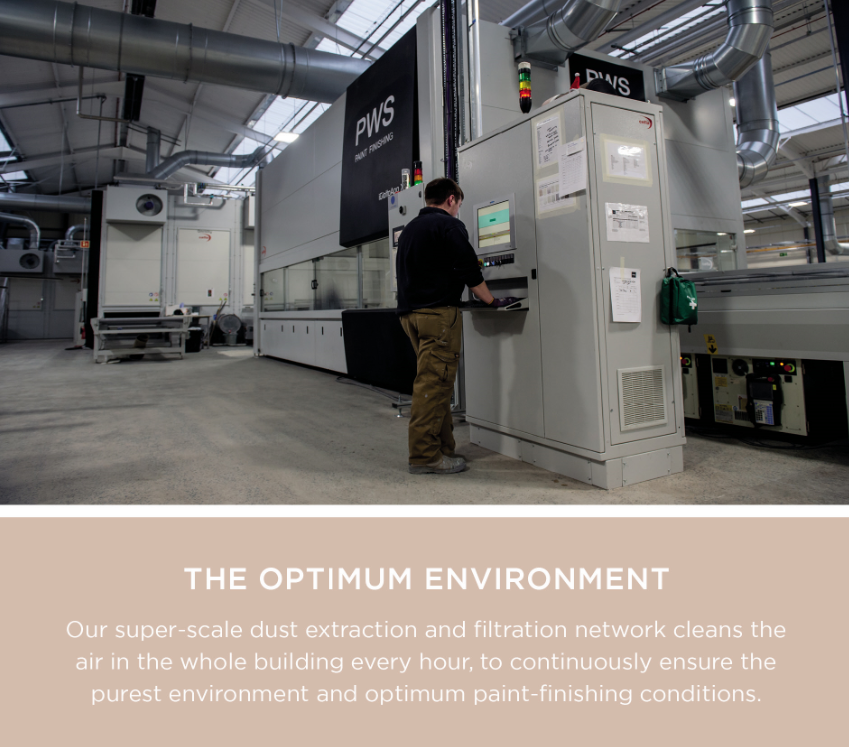 WANT TO KNOW MORE?
Take a look at our latest video to find out more about our paint-to-order facility.