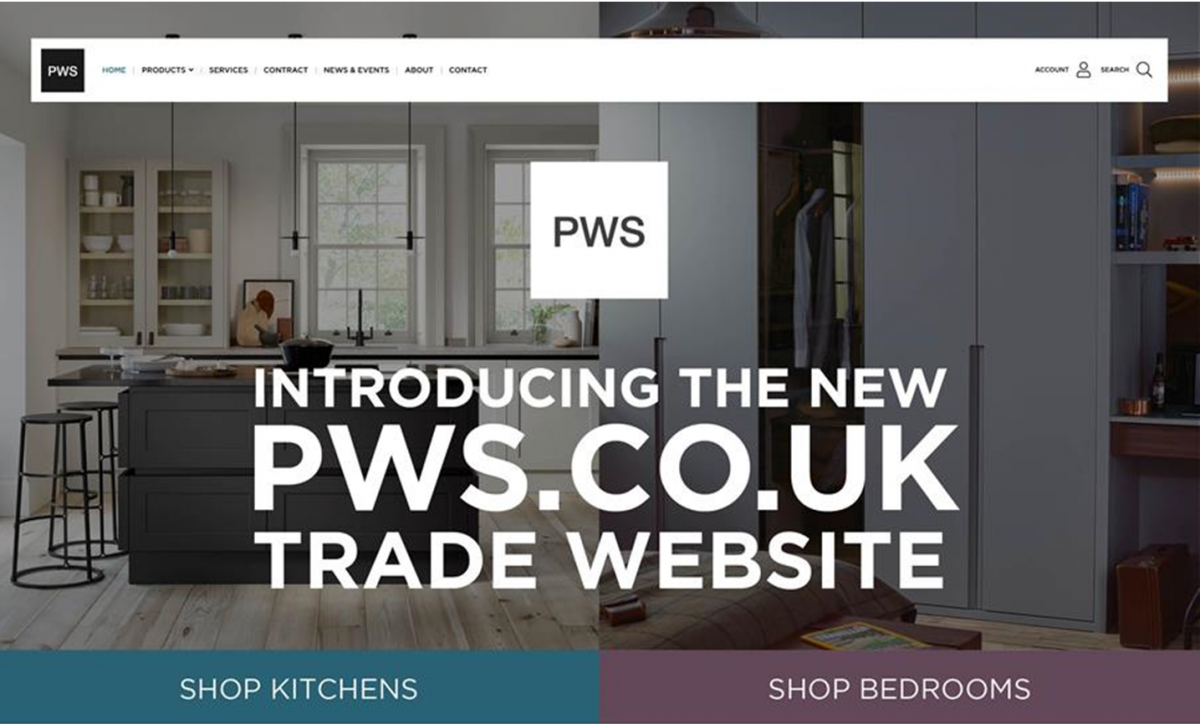 Helping you to work smarter, until we're all back to business
These continue to be extraordinary times and although we are not fully operational, we are doing all that we can to safely and remotely assist you and your business if required.
That's why we're delighted to have fast-tracked the launch of our new pws.co.uk trade website – developed to help you work smarter until we're all back to business.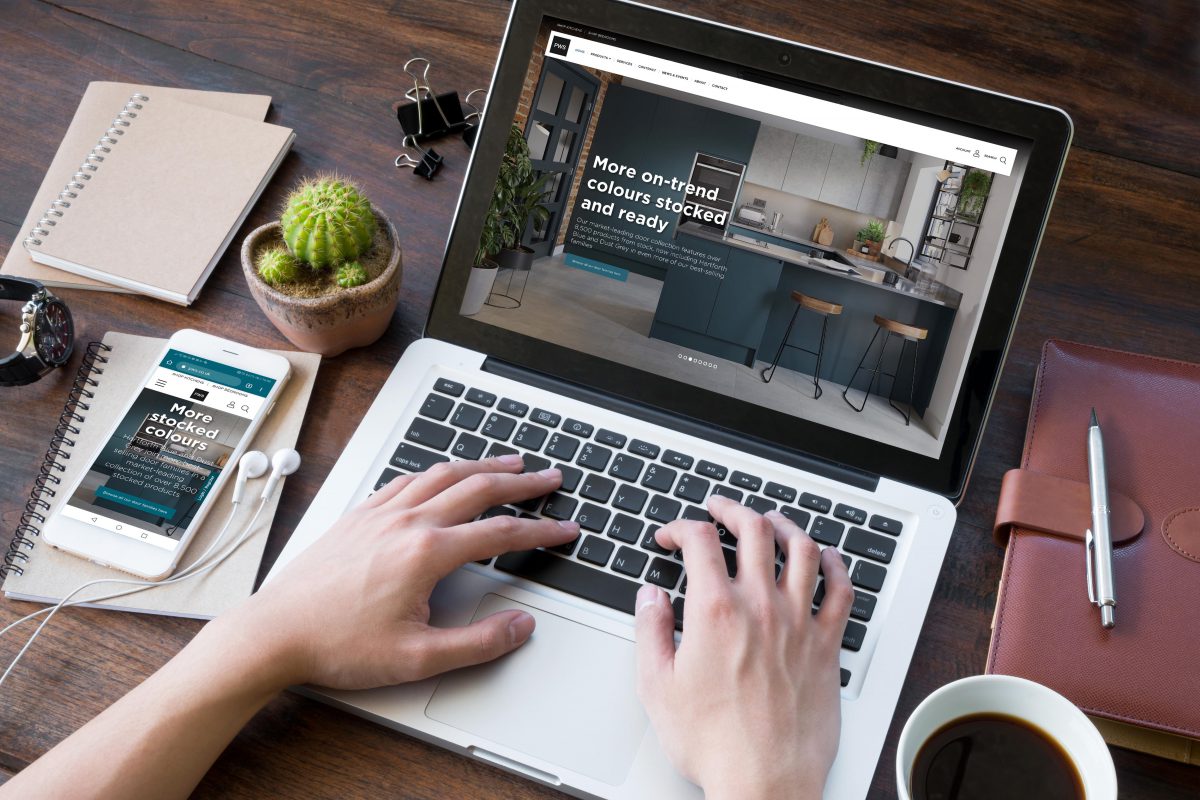 Explore our comprehensive range of over 10,500 stocked kitchen and bedroom products, now conveniently combined in one place for the first time.
Easily access range contents and detailed product information at-a-glance, and download all the relevant technical support documentation you need at any time.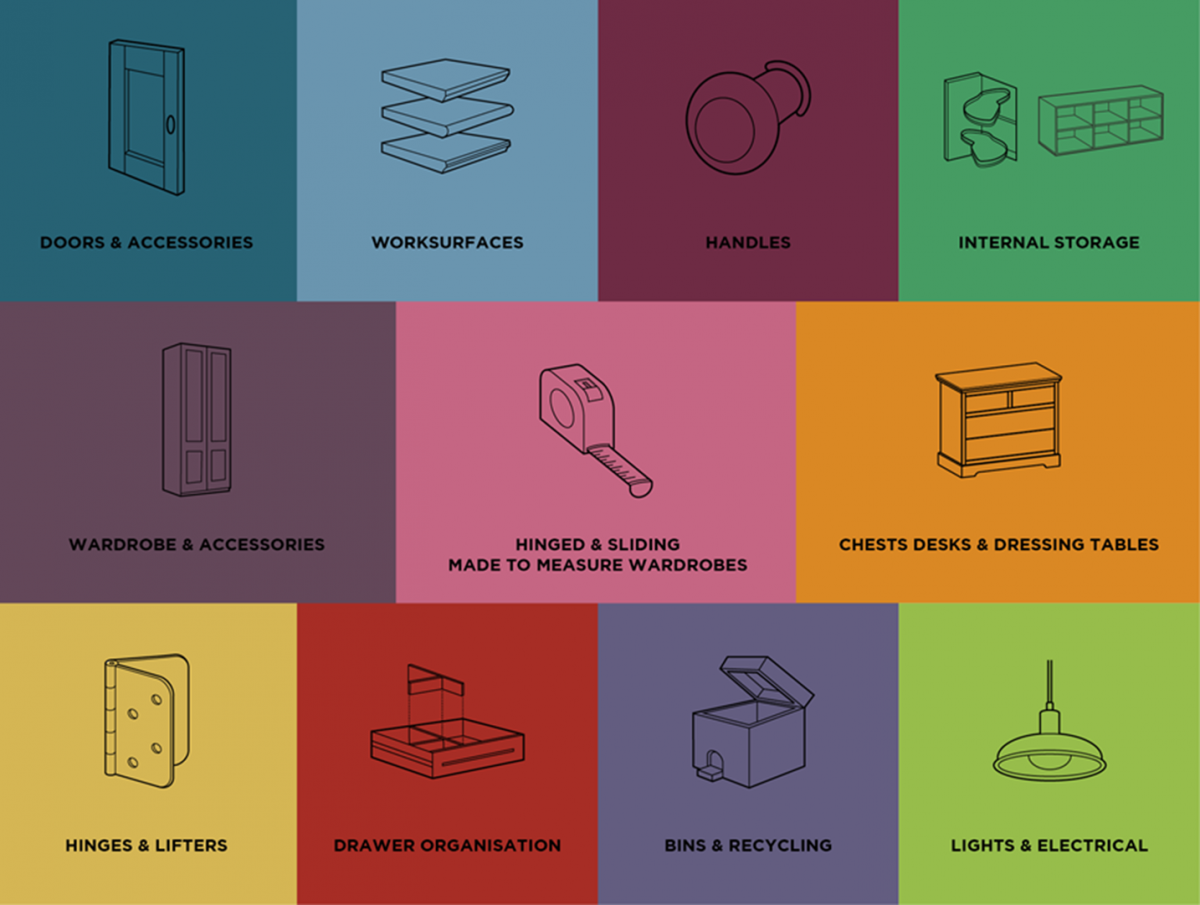 Enhanced order management and personal support
Accessible via your normal pws.co.uk login, you'll receive significantly enhanced order management, and instant personalised pricing.
Orders can still be placed seamlessly online, and you'll receive personal updates from your sales & service team, to ensure that you're ready for business when we all return to normal operation. If you don't have an account, you can quickly register with us today.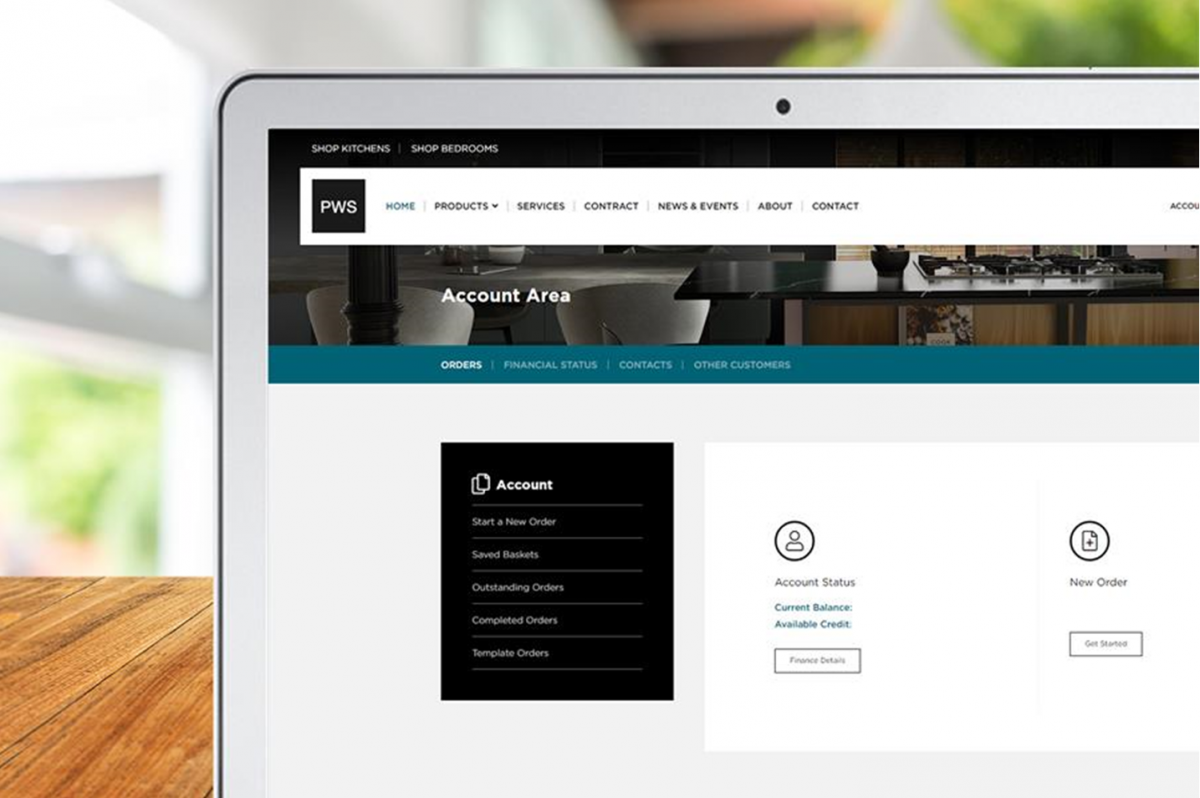 Contact our sales & service team:
E: sales-support@pws.co.uk T: 01325 505599
We will continue to evolve and enhance our new pws.co.uk trade website with additional features and functionality over the coming weeks, and we'd welcome your feedback at any time.